About Us
Making Weddings Memorable
Marriage is a dream shared by every couple. A dream so magical that exists only in imagination for some. We make sure to bring your dreams to life.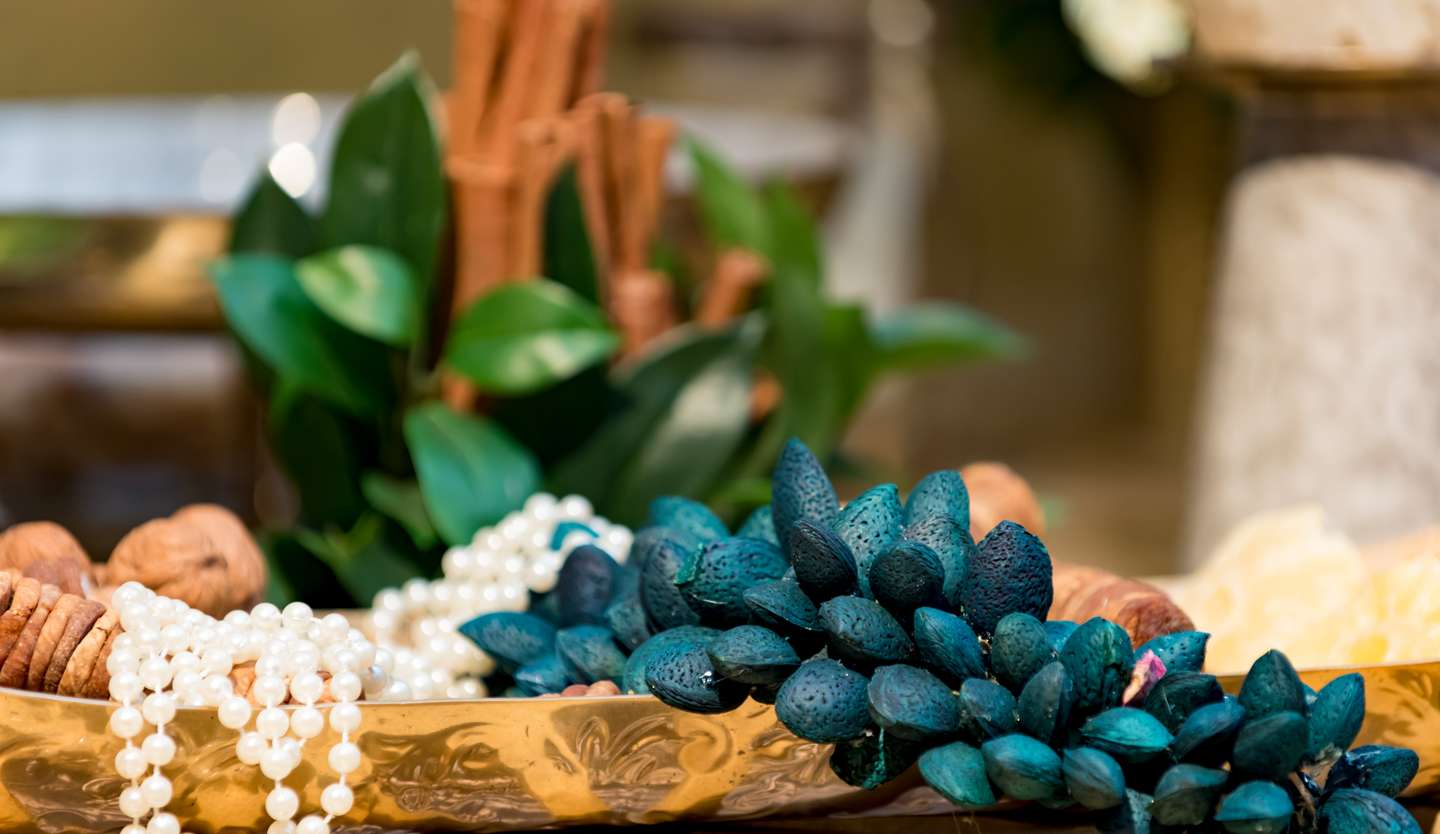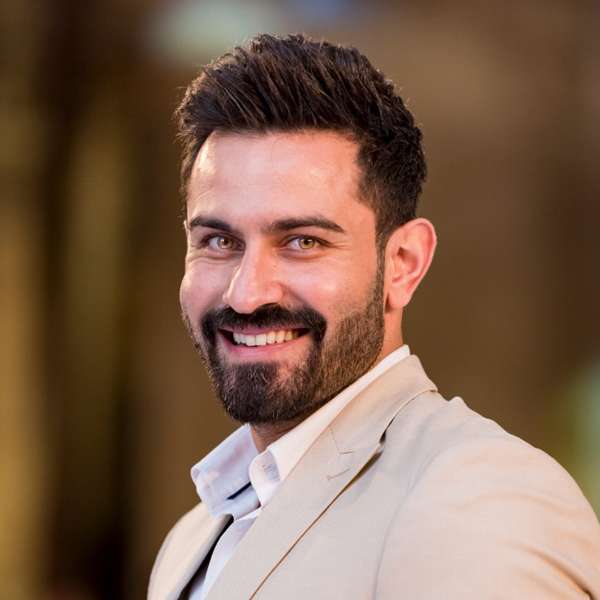 Roudy Harb
Founder
Roudy Harb is a Lebanese wedding and event planner. Known for his exuberant enthusiasm for aesthetic beauty and fancy concepts. He delves into the hearth of every dream to unfold all its invisible specks, garnishes them with creativity, and serves them with dazzling colors that get etched forever on everyone's heart. Operating since 2008, Roudy has earned the title of the "father" of the events' industry for his unprecedented ideas in the field of planning and creating some of the most fanciful events. He adds unforgettable high-quality scripts and premium services that cater to every need of his elite clients. What distinguishes Roudy from others is his attention to detail and an innate sense of quality which naturally stems out from his past experience of being a "Graphic Designer".
UAE's best wedding planner
Started in 2008, Ahlam Events has worked its way to become one of the leading Event & Wedding Designer in the emirates. Our mission is to take your dreams and craft them into reality. Our wedding planners in UAE will take you through a striking magical journey that your guests, family and friends will remember for the years to come.

Be it an intimate occasion with close friends and family or a grand celebration; a rustic-chic vibe or a modern twist to a traditional theme, we have all the resources to bring your vision to life. In the end, you only leave with the taste of food in your mouth, along with memories of love, laughter, and happiness inscribed in your hearts forever.
Weaving Fairytales for a Lifetime